4 tags
1 tag
Alt-j in town September 29th! You know I'll be there. Straight obsessed.
4 tags
3 tags
3 tags
1 tag
2 tags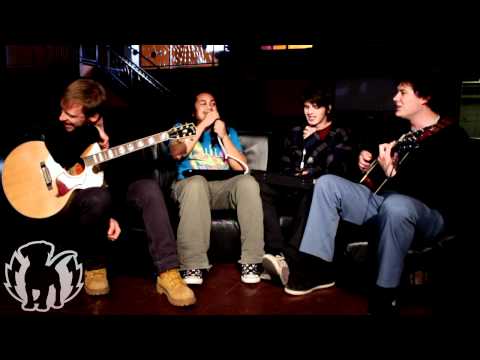 2 tags
3 tags
"Everyone who terrifies you is sixty-five percent water. And everyone you love..."
– Finn Butler (via coursecollision)
"I'm in love with you, and I know that love is just a shout into the void,..."
– The Fault In Our Stars
3 tags
3 tags
3 tags
Watch
Someone sure has discovered her voice ;)
2 tags
3 tags
2 tags
2 tags
Thanksgiving
This year I will be cooking Thanksgiving dinner for the entire family for the first time. I figured since it's my first year being a mom and living in my own house I should step up to the plate. Today, I went to get all the items needed for the dishes I will be preparing. On the menu is: turkey, ham, dressing, mashed potatoes and gravy, broccoli cheese and rice, green bean casserole, rolls,...
1 tag
3 tags
3 tags
1 tag
"Every single American — gay, straight, lesbian, bisexual, transgender — every..."
– - President Obama  (via enzosmommy) and THIS is just one of many examples why I'm 100% OBAMA2012! 
3 tags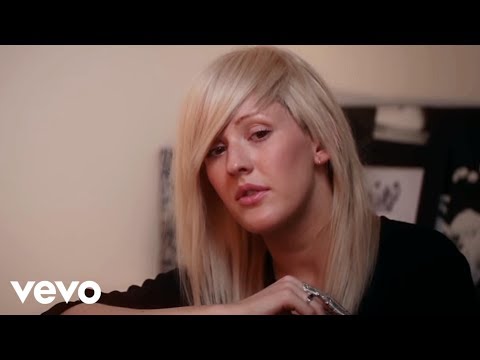 3 tags
9.4.12
So…today is my birthday. 24 years old feels no different than 23 in my opinion. Of course, with all that I have going on in my life there isn't much time to focus on something as "trivial" as a 24th birthday. It's not like it's a milestone or anything. Today, I went to my 37 week appointment and Lily weighed in at 6 lbs and 9 oz. She's right at average for...
3 tags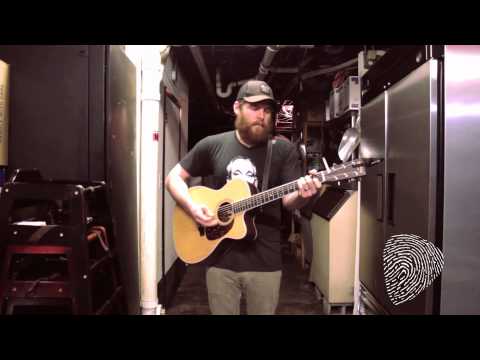 1 tag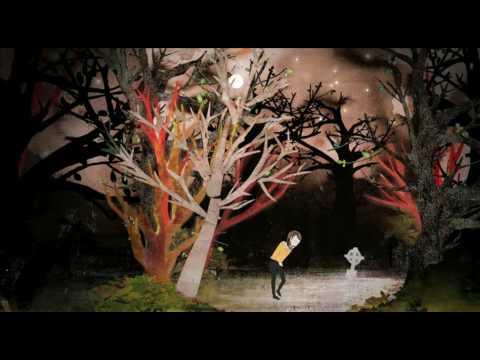 "In Southern California at the balcony lip 3rd floor, 1am I had a private..."
– Kevin Devine 
1 tag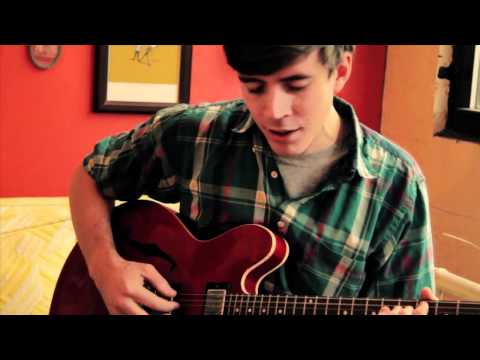 2 tags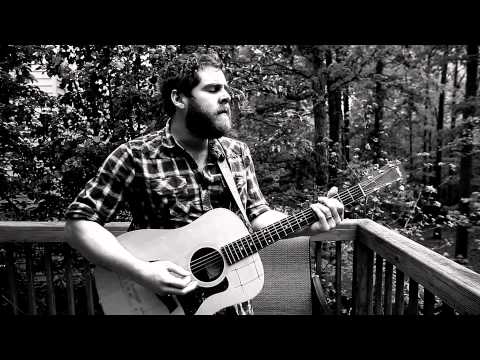 1 tag
1 tag
2 tags
2 tags
1 tag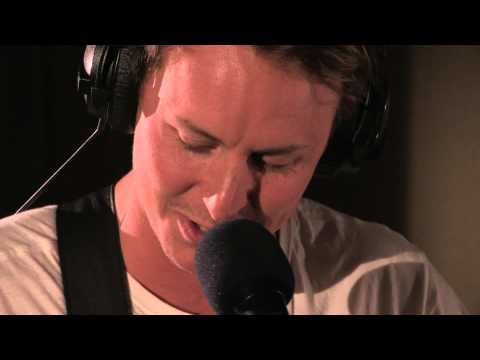 2 tags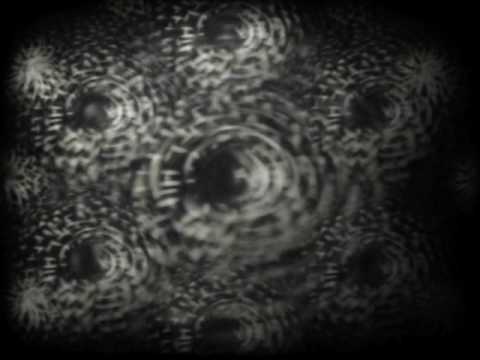 1 tag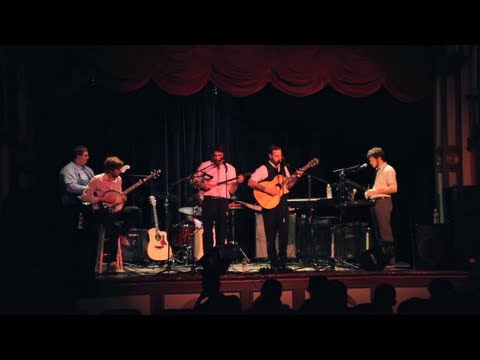 1 tag